With the introduction of the three tier system, there's still confusion over what you can and can't do.
UPDATE
Please see the latest post for details of the tiers from December 2
---
Local COVID alert levels set out information for local authorities, residents and workers about what to do and how to manage the outbreak in their area. Local COVID alert levels are sometimes called 'tiers' or known as a 'local lockdown'.
A good place to start is to check the local COVID alert levels for the area you are in.
Use this link: https://www.gov.uk/find-coronavirus-local-restrictions for England
For Scotland you will need: https://www.gov.scot/coronavirus-covid-19/
For Wales: https://gov.wales/local-lockdown
For Northern Ireland: https://www.nidirect.gov.uk/articles/coronavirus-covid-19-regulations-guidance-what-restrictions-mean-you
For the Republic of Ireland https://www.gov.ie/en/publication/2dc71-level-5/?referrer=http://www.gov.ie/level5/
---
Sport England when asked:
Can a person play racket sports / other interaction sports indoors where they are socially distanced with someone from another household / support bubble?
Say:
"This depends on the area's coronavirus alert level.

Medium (Tier 1): Yes. A person can play indoor sports with people outside of your household/support bubble but must not exceed the rule of 6.

High/very high (Tier 2/3): No. Sports that require social interaction cannot be played indoor with anyone outside of their household / support bubble. For example, an individual can only play badminton with their household / support bubble as this requires social interaction with your opponent and shared equipment. Sports that can be done individually (for archery target shooting) can take place socially distanced. Participants should not interact with one another before, during or after the activity."

https://www.sportengland.org/how-we-can-help/coronavirus/return-play/frequently-asked-questions-return-sport-and-activity
I'm afraid that closing times still remain a mystery to me.
To be on the safe side, get written answers to your questions from your LA and police force.
They will talk to you if you find the right people to ask.
Why not ask your MP to get clarification for you?
Above all, please don't rely on Facebook – for obvious reasons!
---
---
Wales "firebreak" lockdown from Friday
Wales will go into a "short, sharp" national lockdown from Friday 23 October until Monday, 9 November.
https://www.bbc.co.uk/news/uk-wales-54598136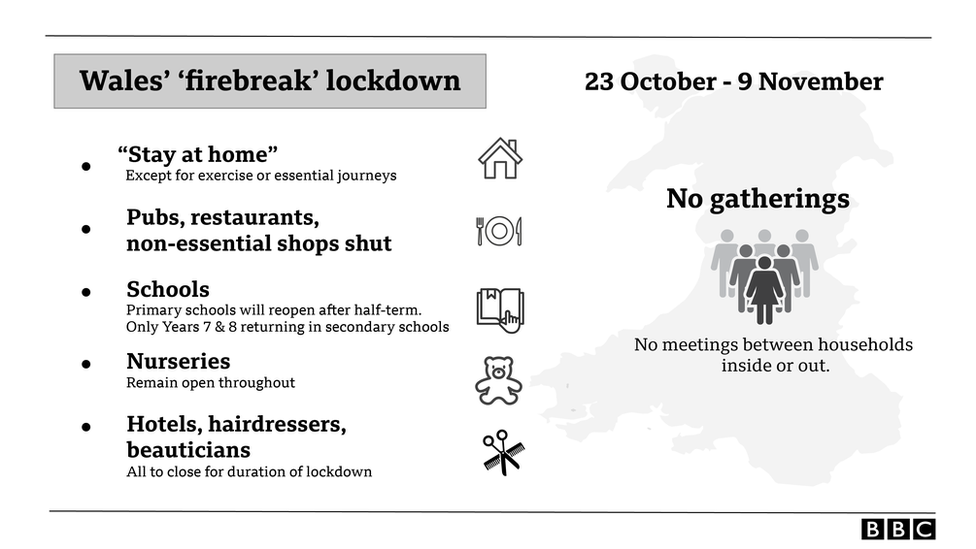 The good news is that after this "firebreak" there will be one set of rules for Wales instead of the current 'local lockdowns'.
---
In Scotland, the most significant restrictions are in the "central belt"
The new restrictions, backed by a new £40 million support fund for business and the existing UK Job Retention Scheme, will be in place nationwide for 16 days [from 9 October], with tighter restrictions across central belt areas where the infection rate is highest.

https://www.gov.scot/news/new-moves-to-stop-covid-19-spread/
The central belt for these purposes is defined by these Health Board areas, with their constituent local authorities:
Ayrshire & Arran Health Board, comprising East, North, and South Ayrshire
Forth Valley Health Board, comprising Clackmannanshire, Falkirk, and Stirling
Greater Glasgow & Clyde Health Board, comprising Glasgow City, East Dunbartonshire, East Renfrewshire, Inverclyde, Renfrewshire, and West Dunbartonshire
Lanarkshire Health Board, comprising North and South Lanarkshire
Lothian Health Board, comprising the City of Edinburgh, East Lothian, Midlothian, and West Lothian
Here, under the heading of Sports, exercise and leisure, it is stated that snooker and pool halls, indoor bowling, casinos and bingo halls must close.
---